Introducing a new fitness class, BJJ Fit! This is the perfect class for all skill levels and even for parents who have children in our Jiu jitsu program and would like to better their knowledge of Jiu jitsu and have something in common to bond over with their children.

Stay tuned for class start date (very soon!) and how to earn a free week!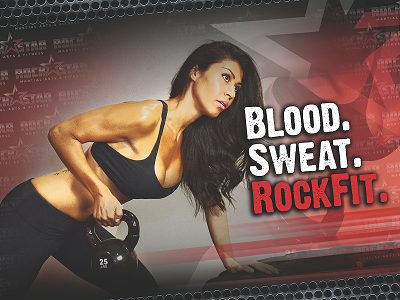 Bjj fit
Q: what is BJJ fit? BJJ fit is a high paced fun introductory course developed to get you familiar with the movements, drills, positions, and techniques involved in jiu jitsu.

Q: Who is it for? BJJ fit is designed for the beginner/novice to better familiarize themselves with the demands that jiu jitsu may bring. If you are unsure about throwing yourself on the mats and going 0-100 to quick use this class as a stepping stone to better prepare you for your jiu jitsu journey.
All level students can also take this class to sharpen up those skillsets and increase your cardiovascular endurance that you already possess, stack this class with your normal bjj class to get an even better workout in and accelerate your knowledge of jiu jitsu even faster.

Q: Why do I need it? Are you feeling unsure about the physical and mental demands of jiu jitsu? Do you want to better your knowledge so you can bond with your children that already take the youth classes? Do you not necessarily want to dive right into the fight? Do you want to build your own confidence while getting a great workout? Then this class was designed just for you. Familiarize yourself with all the bjj terms, movements, and drills to strengthen your body and mental skillset all while getting an amazing workout.

Q: What is the result?
BJJ fit will open the door to your jiu jitsu journey and provide you with the confidence and knowledge needed to get you ready for the mats.
Build confidence in yourself and your abilities, strengthen your body, build your stamina and endurance and most of all get a great sweat in so you leave feeling accomplished and ready to take on any task that presents itself.