Action Packed 800 Calorie Kickboxing Workout! Get Fit & Look Great!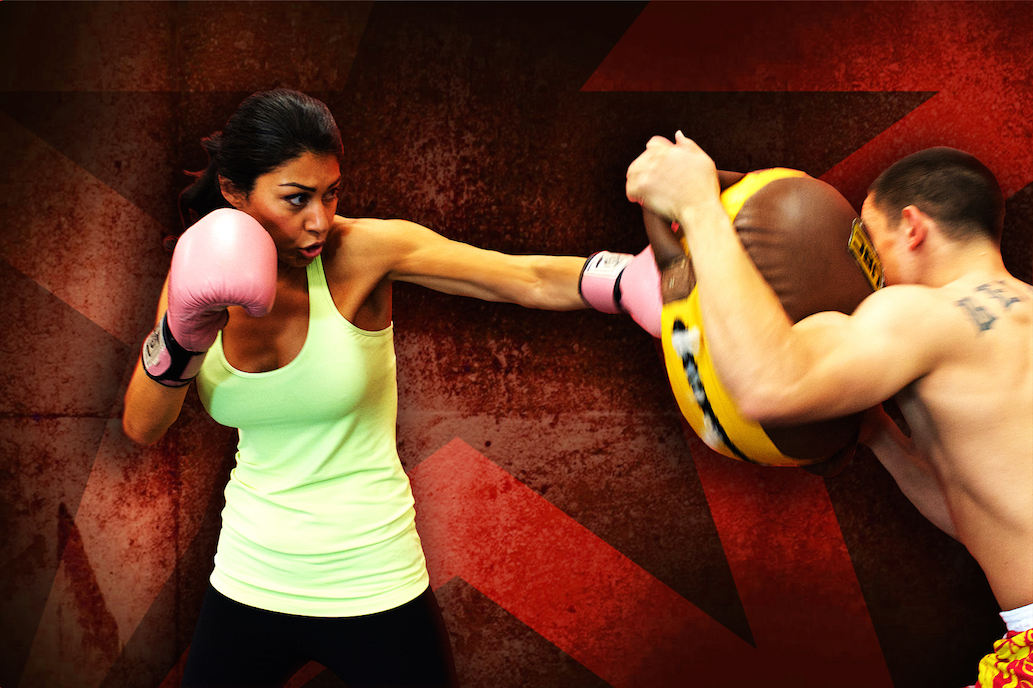 If you're searching for a no-nonsense approach to self-defense, taught in a safe, supportive environment, you'll find it at Rockstar Martial Art's Muay Thai Kickboxing.
At Rockstar Martial Arts you'll enjoy an authentic, high-energy Muay Thai Kickboxing program that will motivate you to push yourself further than you ever thought possible. Muay Thai Kickboxing in Frisco, Little Elm, Prosper, and McKinney is an intense cardio workout that builds strength, speed, timing, stamina, and power while gaining confidence, strength, and flexibility.
Kick Start Your Fitness Training With Muay Thai Kickboxing Classes In Frisco, Little Elm, Prosper, and McKinney!
You'll lose weight, build muscle and create a fit and healthy body. Each class is designed to challenge your cardiovascular fitness and raise your level of conditioning. Our Muay Thai Kickboxing class combines the techniques of Muay Thai with the exercises of various fitness programs to give you an all around great work out to drastically improve your health and fitness.
You will do heavy bag work, exercises for abs, arms, and legs, plus aerobic and anaerobic conditioning that develops all of the important areas of fitness. Our Muay Thai classes are for athletes looking for an exciting way to get fit and learn amazing Muay Thai skills.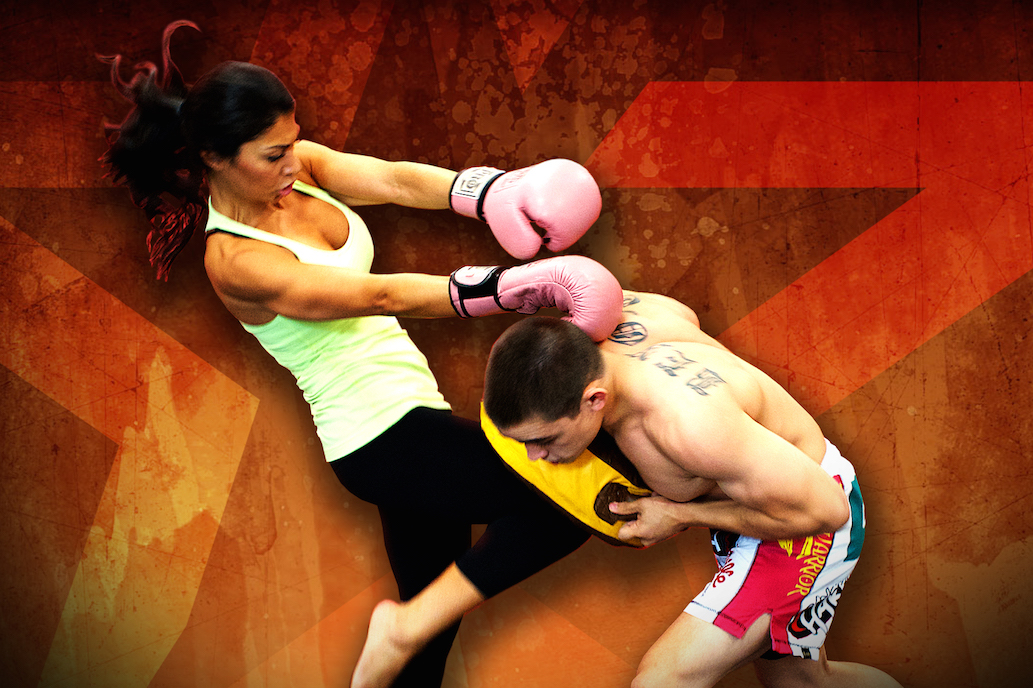 Proudly Serving Frisco, Little Elm, Prosper, McKinney And The Colony Areas. Get Started Today!
Why wait? Get yourself into the best shape of your life with Rockstar Martial Art's Muay Thai Kickboxing classes.
Just fill out the short form on the side of this page to get all the information you need to get signed up today!
Our Muay Thai Kickboxing Classes Are Located In
North Frisco
Prosper/Little Elm
North Prosper
North McKinney
South Frisco
South McKinney