"Show me someone who has done something worthwhile, and I'll show you someone who has overcome adversity." - Lou Holtz.
Real Life Superheroine: Shiva Boecker, President of Rockstar Martial Arts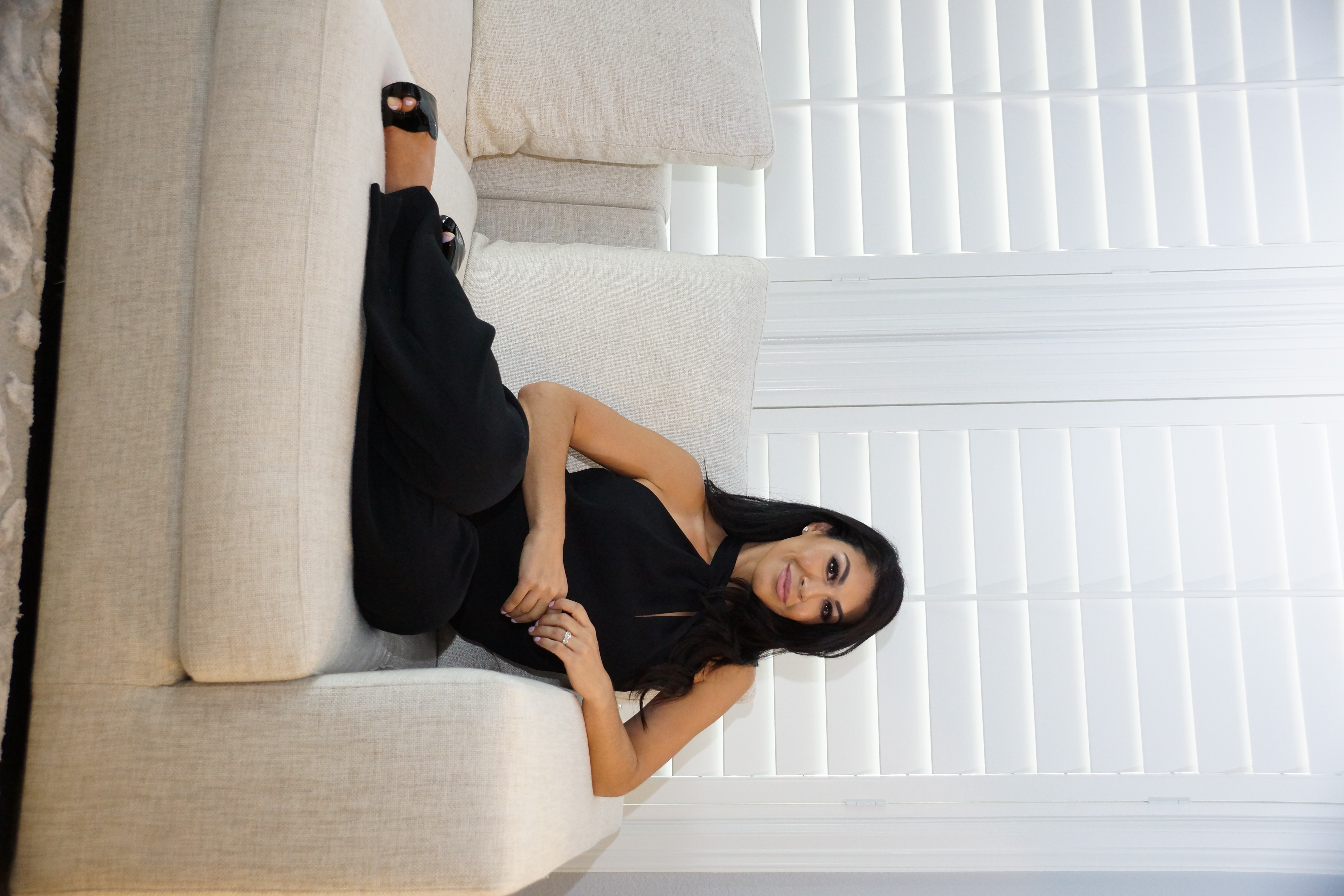 If you were a kid growing up in the 1980s, chances are you know (and maybe loved) the fictional superheroine of the 1985 series "She-Ra: Princess of Power". She-Ra may not be real, but superheroines certainly are. Meet Shiva Boecker, President of Rockstar Martial Arts, a wildly successful upscale Martial Arts gym franchise headquartered in Frisco, Texas.
Born in Iran in 1980, just after the revolution, Shiva, along with her parents, brother, and sister, fled the uncertainties of their homeland for the U.S. Starting over in a new country was a struggle for the family. Shiva watched her father work his way up from the bottom to put all three children through college. With the memory of her parents' struggle, courage, and sacrifice fresh in her mind, Shiva graduated and was determined to become a successful entrepreneur, a life that would not have been possible had she remained in Iran.
Shiva's husband James owned multiple martial arts schools, and in 2014, she decided it was time to build something of her own that would fill the void in the market for a luxury martial arts brand. Rockstar Martial Arts was born. "I never wanted to franchise. I just wanted my one school", recalls Shiva. After a year of operation, her clients had other ideas. "They came to me and wanted a Rock Star Martial Arts Gym of their own, which was flattering." Shiva wasn't convinced that franchising was the right direction for her brand and opened a second location in partnership with her husband, James instead.
Although franchising wasn't on her radar yet, building systems was. "I implemented systems because I knew it was so important. Even though I didn't want to franchise, I wanted to ensure we could duplicate our success in a second or third location." As the business expanded, Shiva discovered that the systems she developed were so strong that her managers could follow them and realize the same success.
Fueled by a desire to provide opportunities for instructors and staff to own their own locations and the increasing demand from wannabe investors,
RockStar Martial Arts initially began offering the business opportunity in Texas and Florida.
"Rock Star Martial Arts owners don't necessarily have to know martial arts because there are instructors to teach that," says Shiva. She's found that the most successful gyms are typically owned by husband and wife teams. "These are people who are over the corporate rat race and want to get out there and build a legacy for themselves and their families."
As President of RockStar Martial Arts, Shiva intends to grow the brand into a fitness giant. Anyone who knows Shiva and where she started out in life has little doubt that this real-life superheroine will achieve whatever she sets her mind to.
Shiva's Advice to Women Looking to Get into Business…
"Find a mentor immediately. Don't wait to get into business. Find that mentor before you even get into business. People want to help, and they love to help. You just have to reach out and ask them."