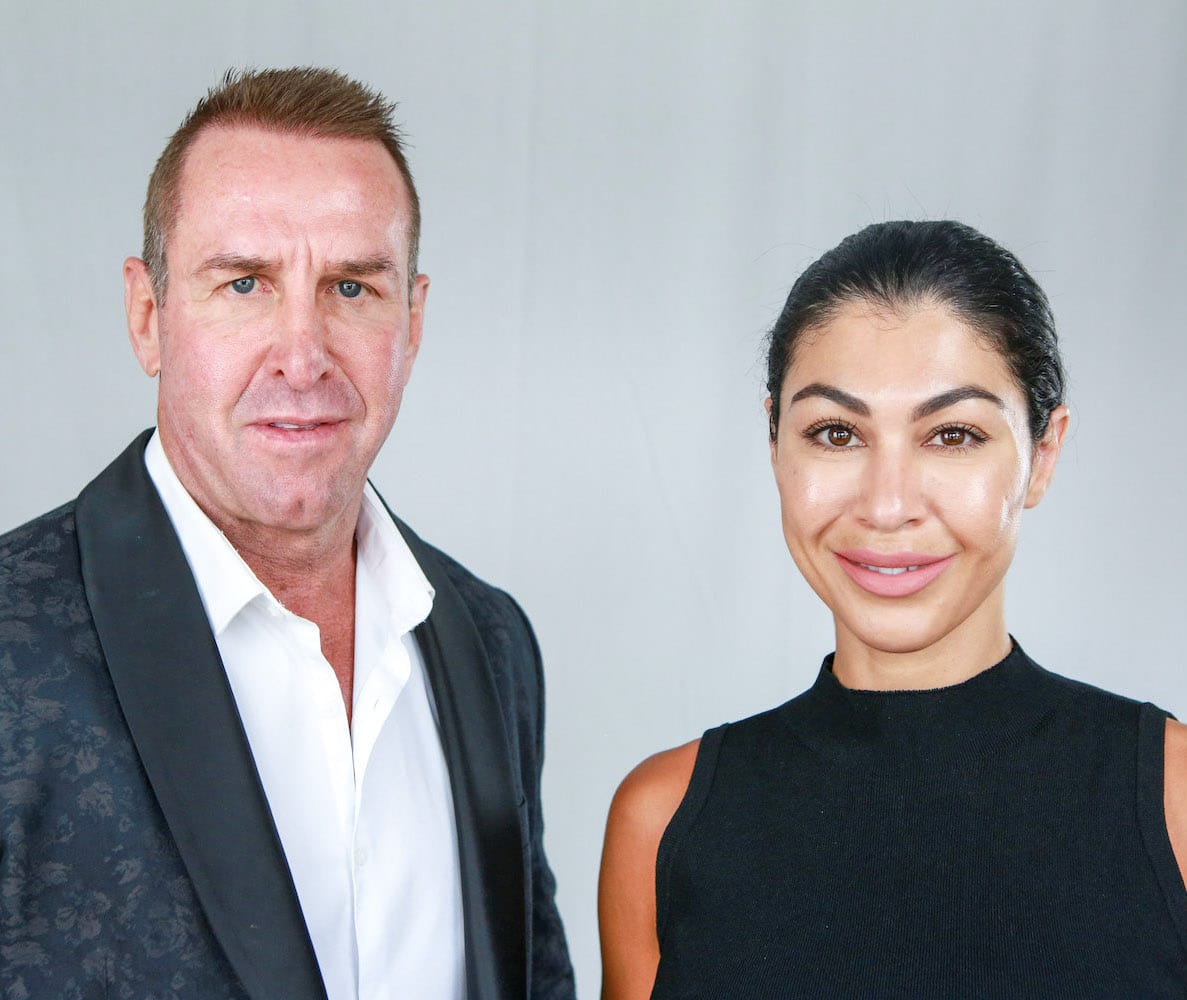 Shiva and James Boecker
James Boecker (President of RockStar Martial Arts Franchise) has trained in Martial Arts for over 30 years. He has been in the business for over 25 years and built and ran the largest Martial Arts organization in Texas, then selling the organization in 2013. He continues his passion of martial arts through continuous training and has helped 100s of other school owners reach their fullest potentials.
Shiva Boecker (CEO of RockStar Martial Arts Franchise) started her Martial Arts training in 1998. She managed the corporate and largest location of James' organization for 7 years. James and Shiva opened RockStar in 2014 after noticing the need for luxury martial arts centers.