Private Lessons Available By Appointment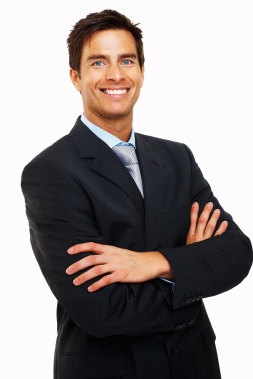 Get Personal Attention From Rockstar Martial Arts! With Rockstar's Executive Private Training program you will not only be instructed in Martial Arts but our Private Training curriculum also aligns your fitness and nutrition goals as well so you maximize your results.
The great thing about Executive Private Training Lessons at Rockstar is that your education can be directly tailored to your specific wants or needs.
Fill out the short form on the side of this page to get all the information you need to get a Private Training appointment today!
Proudly Serving Frisco, Little Elm, Prosper, McKinney And The Colony Areas. Get Started Today!
Our Executive Private Training Classes Are Located In
North Frisco
South Frisco
Prosper/Little Elm
North Prosper
North McKinney
South McKinney